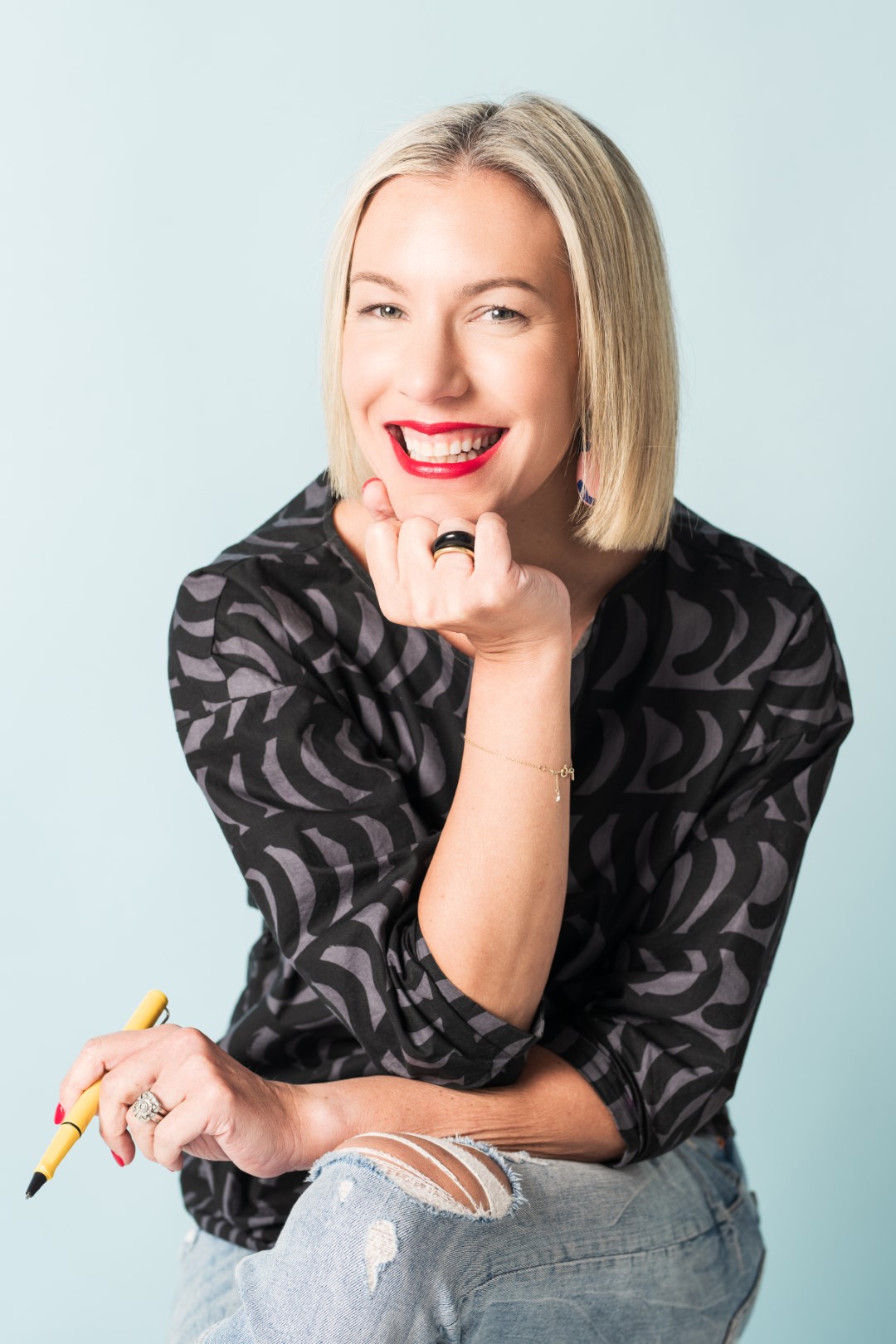 I am one of those doctors who can't prescribe a Panadol, and got given the doctor title for my research into youth and environmental communications.
To further fuel my love of writing, I am a member of the Australian Society of Authors and the Society of Children's Book Writers and Illustrators.
I love all things green and this – together with our overactive compost and a few rogue worms that broke into the kitchen – inspired Harriet's Hungry Worms.
Together with Melissa Johns' inventive illustrations incorporating recycled materials, I'm hoping my first eco picture book will inspire young worm warriors to roll up their sleeves and put their kitchen food scraps to good use.
About Harriet's Hungry Worms
In a shady corner of Harriet's backyard is a big, green box. And inside that box are hundreds of… worms! They spend their days munching on anything from Aunt Tilda's herbal teabags to the sports pages of Uncle Sam's paper. Harriet watches and waits, but the worms don't seem to do anything… until one day they leave her a big surprise!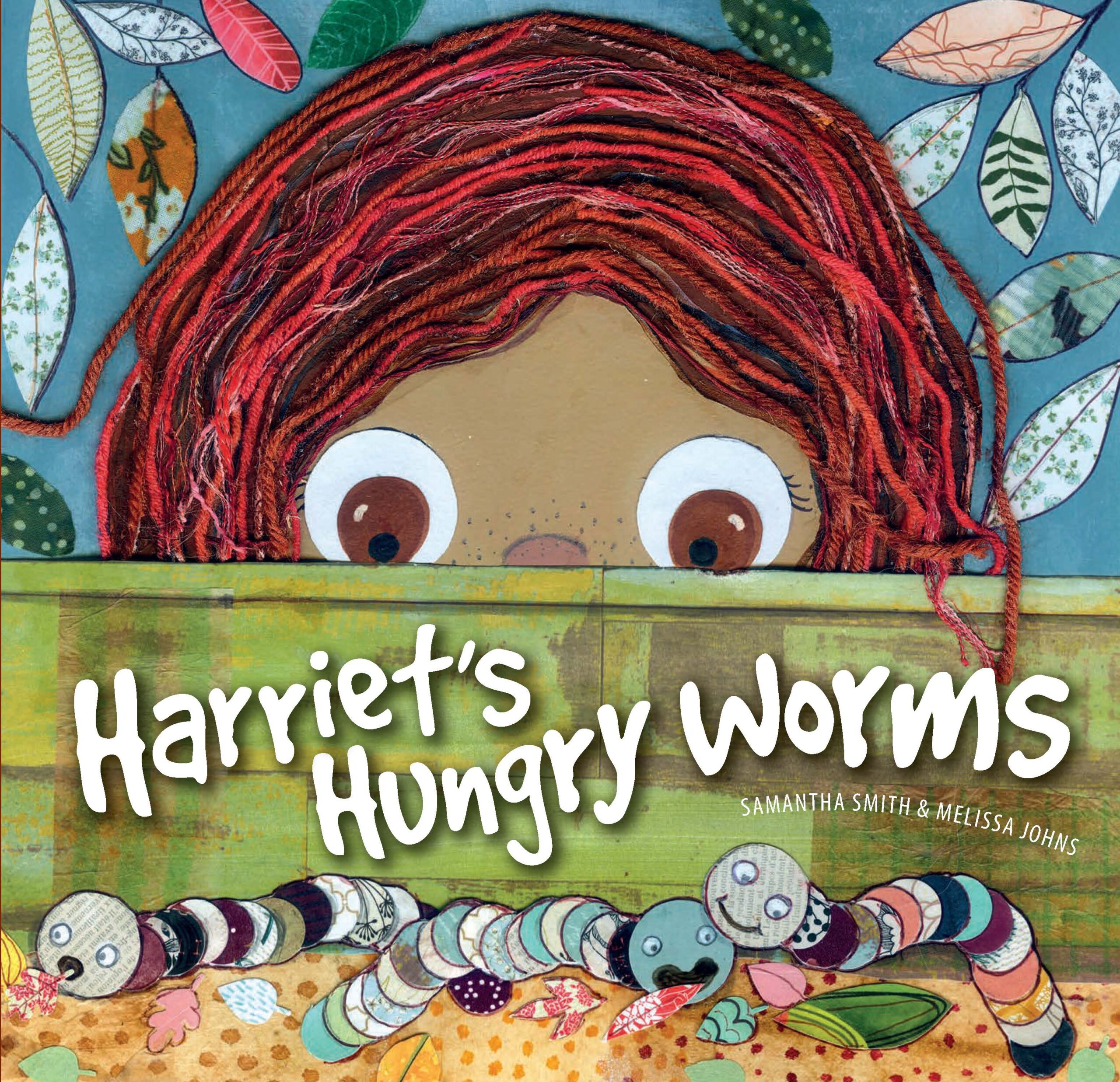 Follow the adventures of Harriet's ravenous compost worms in this fun and engaging story packed full of worm facts. It's the perfect companion for young eco warriors and curious composters and can be ordered here .
To read about what readers, reviewers, eco-warriors and worm lovers have to say about Harriet's Hungry Worms, head to the Reviews page.
You can also follow Harriet's wormy fun on Instagram
And please drop me a line anytime at hello@samanthasmith.com